RUBY
Program Information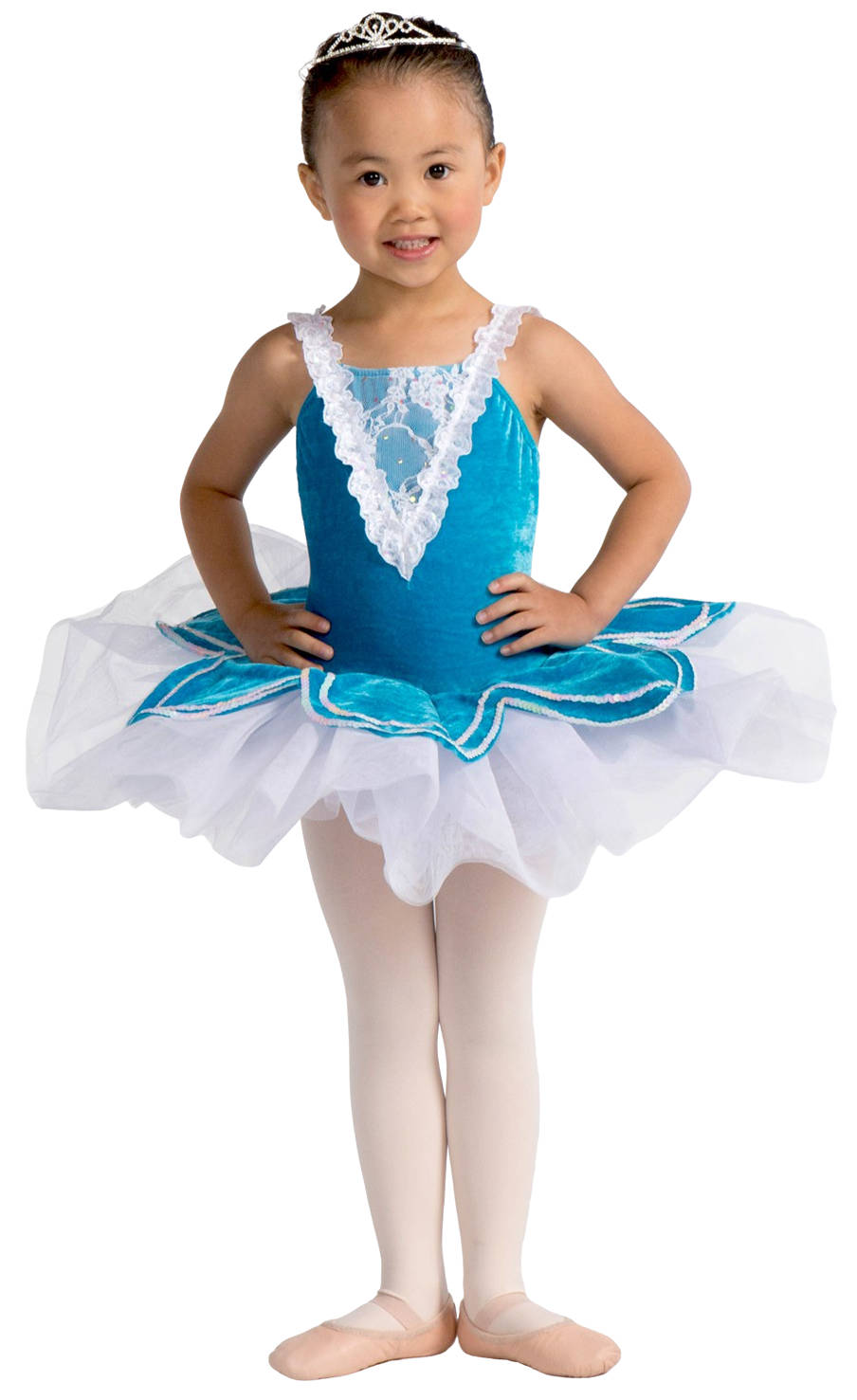 Is your precious little dancer constantly flitting around the house, twirling and hopping with glee? Maybe they hum a little tune or bop their head along to music in the car with little legs kicking joyfully. This joy is what we adore most in our tiniest dancers.
Your dancer's journey begins in Ruby level classes, designed to inspire creativity, build self confidence and encourage inquisitive minds with carefully-curated story-based curriculum.
Like Rubies, our youngest dancers embody a zest for life, youthful energy and creativity that flourishes throughout the season while learning foundations of Ballet technique.
Ruby dancers build strength, coordination and a love for movement to music through creative exercises, praise and age-appropriate rewards.
Dancers perform in our year-end Recital in a gorgeous tutu, their dedicated DG guiDance Team members by their side, beautiful role models for your little one to look up to for years to come.
Class Schedule (School Year 2023-2024)
Choose which class time suits your family schedule best:
Ballet  |  Saturdays 9:00am-9:45am
Ballet  |  Saturdays 9:45am-10:30am
Ballet  |  Wednesdays 4:00pm-4:45pm

Tuition
At Defy Gravity, we believe in making things simple and straightforward, so we have designed DG All-Inclusive Tuition which is one fee for the entire dance season – no hidden fees throughout the year – we promise!  You can confidently budget for your child's activities knowing that the only extra fees will be dress code items needed (we stock them in the office for convenience and all charges go directly on your credit card on file) and recital tickets (sold the first weekend in June at the studio).  All-Inclusive pricing is listed as a monthly charge (10 payments) that will be charged to your credit card at registration and each of Sept 1, 2023 – May 1, 2024.  DG All-Inclusive tuition is based on the number of hours per week that each student is dancing in the studio from September – June.  Parents may choose to pay the entire All-Inclusive fee at registration (cash or credit card) or our convenient 10 instalment option (credit card only).
DG All-Inclusive Pricing includes the Registration fee, Recital fee, Costume fee and Tuition that other studios charge separately all bundled into one monthly fee that includes a bunch of great extras:
Link to Recital Video and all digital downloads of the Recital
Photo Day sitting fee (photo purchase optional through our amazing photographer at Gemini Visuals)
Dress Rehearsal, Competitive Rehearsal & on-stage Tech Rehearsal
Choreography videos and all recital music sent to you for your dancers to practice!
Costume alterations, decorations, steaming & ironing.  Costumes will be hung up in labelled garment bags ready to take home
Viewing Day
Student Appreciation events (Halloween, PJ Week, DG Love Bomb, Silly Sock Week, Crazy Hair Week, Selfie Station – treats and fun activities throughout the season)
Parent Appreciation (that's right, we love you too!!)  Have a look in our client kitchen for goodies such as tea/coffee and treats.
Community events such as the Steveston Salmon Festival Canada Day Parade, Dancing for a Cure (Cancer Society Fundraiser), and Winter Wonderland (Holiday performance in-house and at local senior's housing facilities).
Performance Division classes are a 10 month financial and time investment and all amounts for Registration fee, Recital fees, Administration fees, Tuition and Costumes paid are non-refundable. There will be no refunds issued unless a dancer is required by a medical doctor to stop dancing and a letter from the medical doctor is submitted to Defy Gravity Dance Company Inc. Classes are not transferable between dancers.
It is imperative that parents maintain accurate and current payment and contact information on file so that we can continue to serve you best! Please provide administrative staff with new payment information if it has changed. Tuition is not prorated for absences, holidays or partial months, these have already been accounted for in DG All-Inclusive fees.
Please Contact us so we can send you the most up to date pricing. 
Dress Code
We make dress code simple and stunning!  Our ballerinas feel beautiful in their pretty pink bodysuits, earning different colours every two years to match their gemstone level.  Rubies wear a Defy Gravity Pink cotton spaghetti strap bodysuit and Body Wrappers C80 or C31 Theatrical Pink tights (no holes please!) and Pink leather Capezio Lily slippers which are purchased direct from the studio and charged on your account - no need to bring in payment, we've got you covered!  We will fit your little dancer for ballet slippers and have them delivered to the studio within a week, or you can purchase through the DG Slipper Consignment and hair must be tied back off the face.
Studio Expectations
Students are expected to arrive on time and ready for each class. Hair must be tied back from the face and each student must be dressed according to the dress code for each discipline. Students who continually arrive unprepared for class will be asked to observe class and will not be permitted to participate. No refunds will be issued. We consider this a really important life lesson to invest in and prepare for activities you love!
Students are expected to act appropriately inside and outside the studio. There is to be no running around, chasing, yelling or any other inappropriate behaviour during class time or before or after class. Students under the age of 8 are not to be left unmonitored before or after classes.
Defy Gravity staff reserve the right to remove a student from class if they continually act inappropriately and/or are disrupting students in their class. No refund will be given for students removed from classes.
Students are to be picked up within 10 minutes of the end of their class. Failing to do so will result in late pick-up fees to cover costs incurred by Defy Gravity.
Food & Drinks are NOT permitted in the studio. Water may be kept in the change rooms or hall cubbies. Chewing Gum is not permitted anywhere in the facility!
Class time is valuable to every child – if you would like to contact an instructor to discuss your child's progress, please leave a message with the office staff or contact the Studio Director to set up an appointment.
Defy Gravity reserves the right to cancel classes due to low enrolment and/or change instructors when necessary.
Classes cancelled due to Snow, Power Outage or any other unforeseeable emergency will not be rescheduled and no refunds will be issued. Your dancer's safety is our primary concern!
Not Sure Which Class is Right For Your Dancer?
We Offer Trial Classes for just $25!
Sign up Sept 1 - Oct 21, 2023